We do fun stuff in Derbyshire and the Peak District
We like to think of ourselves as your personal concierge when booking accommodation, activities or other services related to Derbyshire, the Peak District or Staffordshire.
HDK Events as a company values customer satisfaction above all else. We are a customer focused company that want you to get exactly the bespoke experience that you are looking for.
We appreciate that if you're wanting a day out of the office for your work colleges or booking a family getaway your needs will differ. That's why we have designated websites focusing on the best personal experience for your booking.
HDK Pursuits
HDK recognises the benefits to your business in getting your team out of the office. We can arrange just the one activity for you or a fully inclusive service including transport, catering and accommodation. We are here to guide and help you make the best use and value for money for your next event.
We have created exciting and memorable events for the small SME's through to national Blue Chip companies.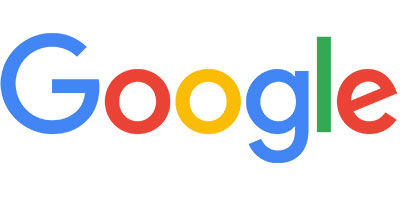 HDK Families
Derbyshire, the Peak District and Staffordshire is not only a fantastic area of natural beauty, but it has so much more to offer. Why restrict your family vacation to one site when you have so many more options?
HDK can arrange everything from luxury farmhouses to glamping options, fitting your budget and level of seclusion. We can also help you plan activities and recommend local restaurants and pubs. If you are a larger group, we can bring activities and catering to you.
We also offer and large range of unique kids and teenager parties. Having children ourselves we recognise that doing something different every year can be difficult especially throughout the teenager years.
Hen and Stag Parties
HDK Events grew from Hard Days Knight, a business that started over a decade ago delivering mainly hen and stag group bookings to the area. We recognised that groups wanted a bespoke and unique experience and we have continued to develop this service over the years.
We have a fantastic range of group accommodation, fun activities and catering options to make your weekend memorable and affordable.